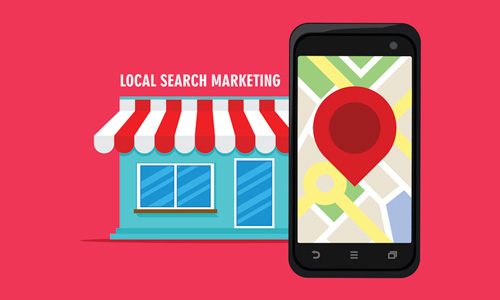 Claim Your Free Listing
We will help you grow your business.
Take control of your listing – Claim Your Free Listing
Customise your listing details, upload photos, and more to show customers what makes your business special.
We are always on the first page of Google search results , when you use "Massage" as a keyword.
Our website listing is totally free G1298.com
Your sales figures may be boosted up to 50% or more.
Telegram free Posting
Free consultation please contact us.
Business name and phone number in the comment section, Reply within 24 hours.