Relax. Feel good. Heal.
Our goal at G1298.com is to assist you in locating the best massage package and therapist for your specific requirements. whether used for prevention, healing, or self-care, is something we feel everyone can benefit from.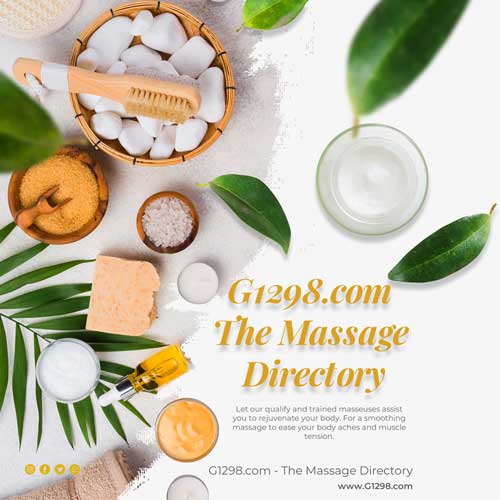 It is completely free to post.
(Spa related Only)
G1298.com provider, while also providing the
most up-to-date information about Spa in Singapore.